Wireless Internet
Internet access without complicated installation!
Quick installation
---
Thanks to wireless technology, you do not need to have a cable line leading home. The installation takes about 2 hours.
High availability
---
Our network covers many localities, often deprived of other telecommunication media.
No limits
---
Our services do not have data limits and limits of connected computers. Our internet connection is as much as you want and how much you want!
Why choose Kamnet as internet provider?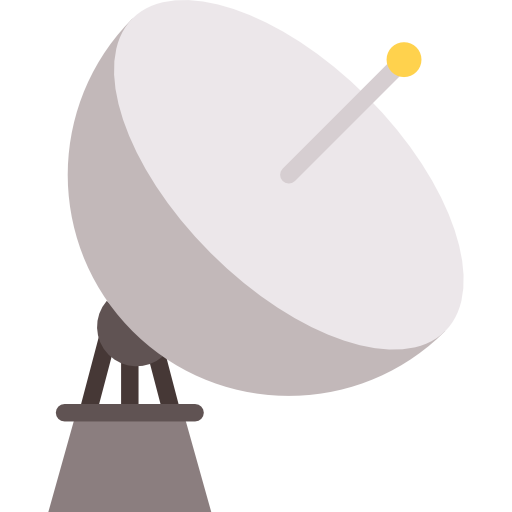 Non-invasive mounting
As part of the installation fee, the customer receives a access device with antenna and installation. The installation is completed with an Ethernet connection (Rj 45).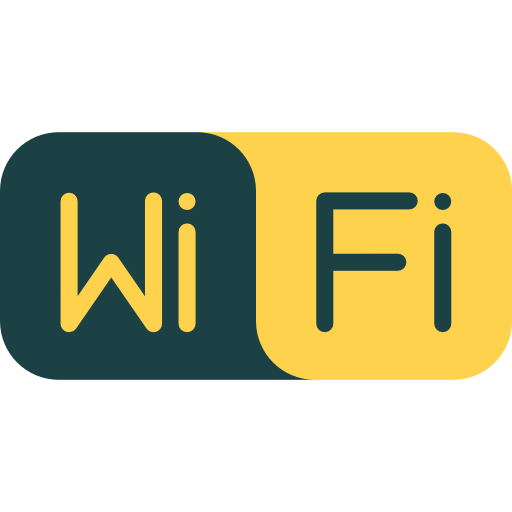 WiFi access
With us every customer has the possibility to connect WiFi wireless router. Thanks to this you can use the Internet at any number of devices - as you like!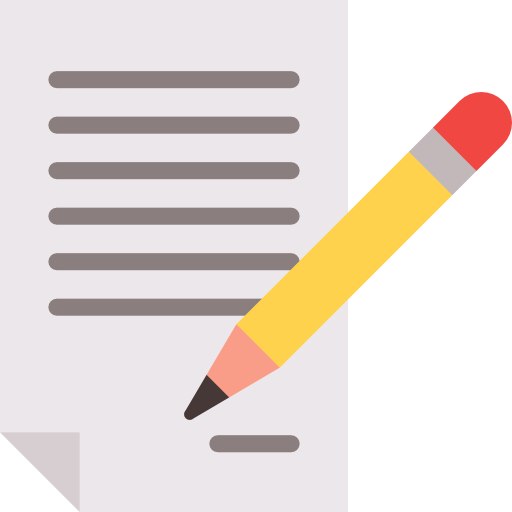 Minimum formalities
Do you dislike filing documents? We too! Simply fill in the contract during installation and you can enjoy the service already on the same day. That's all!
Trusted us